Delhi Technological Uni to Build Its Own Sewage Treatment Plant and Develop Solar Power System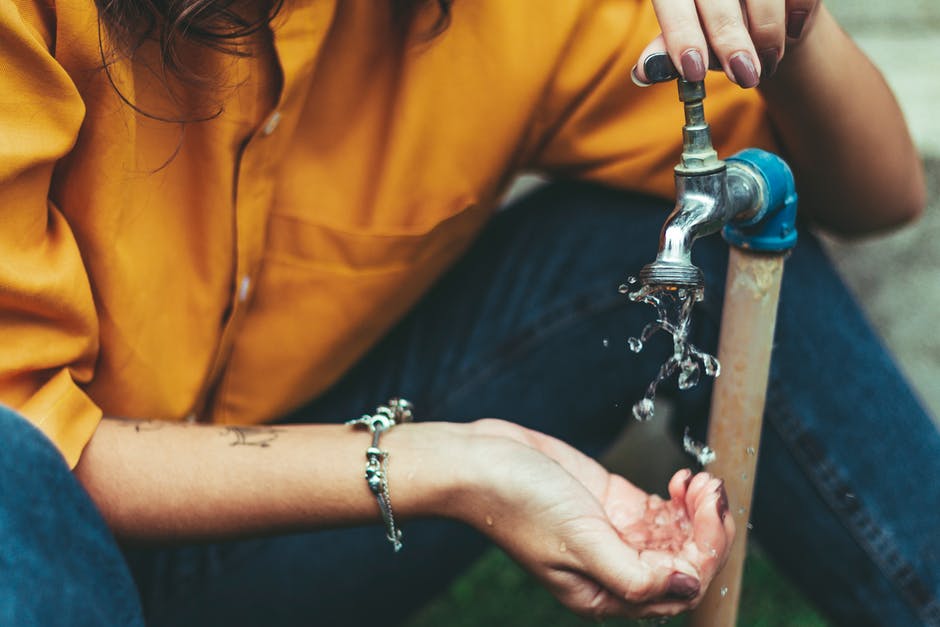 Earlier today, Mohammad Ibrar from The Times of India reported that Delhi Technological University (DTU) is taking more steps to go green.
The University already has the largest waste-to-energy plant in any educational in any educational institute able to convert one tonne of waste per day. Now, DTU is building its own sewage treatment facility on the 164-acre campus in Rohini. Wastewater collected on the University premises will pass through biofilters, while the treated water will be used for gardening.
The University planning to develop its own solar power system to reduce carbon footprint.
Read the full story on DTU's plans on The Time s of I ndia.