Corporates to Fix Sewage Along Ganga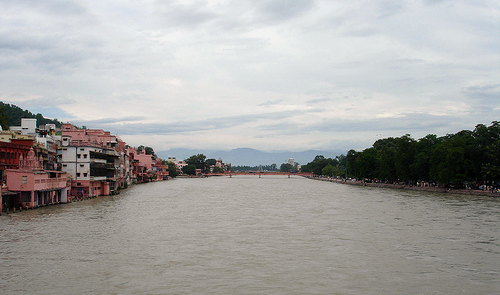 Clean Ganga: Corporates to fix sewage in towns
One year into the renewed attempt to clean the Ganga river, the government has changed course and decided that the most important component of the river-cleaning exercise — urban sewage management — would be entrusted to corporate houses instead of municipal and civic agencies. Accordingly, the government has been inviting corporates, both in the public and private sector, to 'adopt' towns and cities of their choice and fix the sewerage system there. There are 118 towns and cities on the bank of the Ganga and each one of them is up for 'adoption' by corporate groups.
The companies are being asked to invest in improving sewage networks and setting up treatment plants. They are also expected to run and manage the system for at least 15 years. The companies can recover their investment, and also make profits, from the fixed annuities that the government will pay them during this period.
Official sources said several corporate houses, including the Tata group and L&T, and project management companies have expressed interest in taking up the job. Preliminary discussions with companies, including many public sector units, have already taken place. Earlier this year, the Union Cabinet had approved a budget of Rs 20,000 crore for the Clean Ganga programme for the next five years. The Central Government had said it would provide 100 per cent funding for various activities and projects under the programme, and would even pay for the operation and maintenance of assets for 10 years.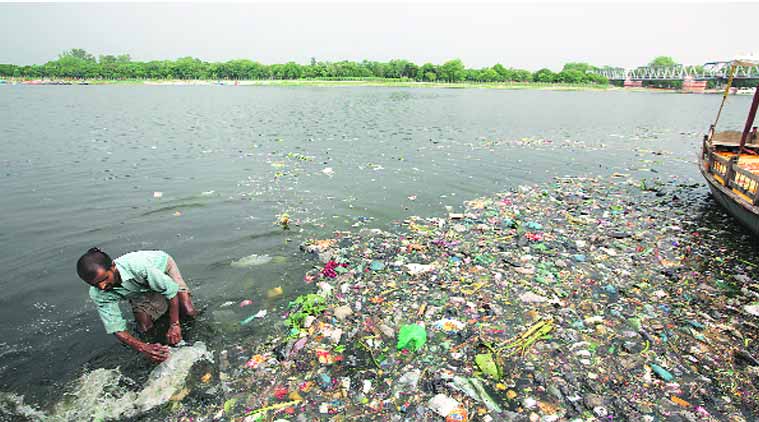 The annuities to the corporates would come from this same budget, but a fresh approval from the Cabinet would now be required to stagger the utilisation of funds over 15 years, sources said. The companies will also be encouraged to create a market for treated water — it can be used for industrial or agricultural purposes — so that additional financial resources are created and the operation and maintenance of the sewage system becomes self-sustaining after some time. The decision to rope in corporate groups in sewage management was taken because of fears that this fresh exercise of cleaning Ganga river might meet the fate of the Ganga Action Plan of 1985, under which successive governments spent close to Rs 4,000 crore over 30 years without any significant improvement in the pollution levels of the river.
Source: The Indian Express