Coconut Farmers to Set up Water and Soil Testing Lab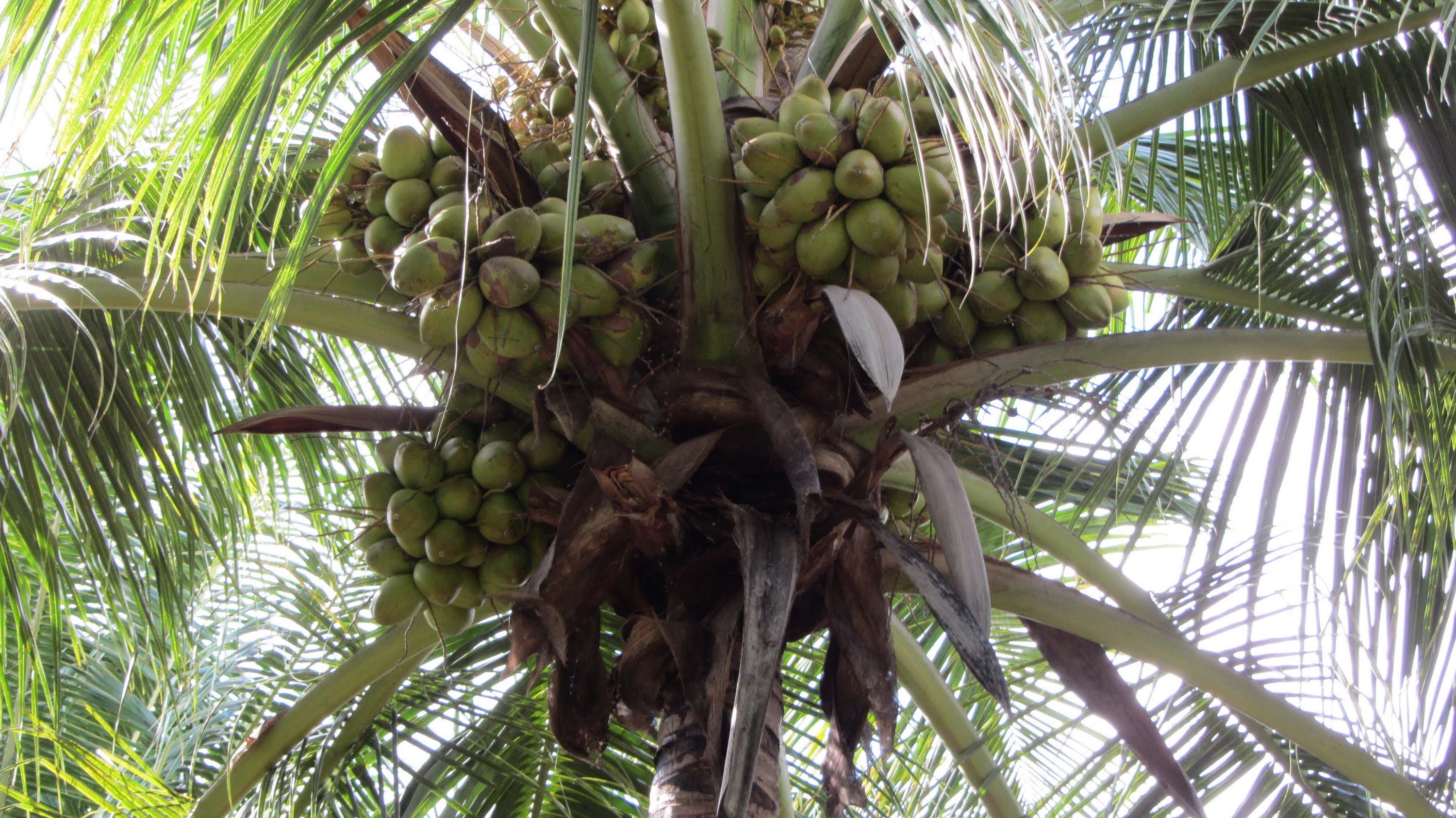 The farmers will buy the 'user rights' of the technology developed by a Chennai-based research centre in collaboration with Indian Institute of Technology- Madras (IIT-M), to analyse water and soil nutrients
Around 1,700 coconut growers who recently floated 'Udumalpet Coconut Farmers Producer Company Limited' are coming together to set up soil nutrient and water testing laboratory in the district at an outlay of Rs. 11 lakh very shortly
"Main objective of the project is to obtain the periodic status of soil health and water quality to assess the correct extent of fertiliser and micro nutrients required for application.
Through optimal soil health and application of water, we expect to increase the productivity by 30 per cent from the existing levels", S. Selvaraj, a farmer and chairman of Udumalpet Coconut Farmers Producer Company, said. Instead of waiting for government support, the farmers will be mobilising fund among themselves by utilising the share amount they pooled to constitute the company.
The building to set up the testing facilities has been readied near Udumalpet.
The testing facilities would be extended to members of the Farmers Company at subsidised rates, while other farmers could utilise the same by paying fees, Mr. Selvaraj said.
Source: The Hindu