Coca Cola and ​Pepsi Can Use ​Water From ​Tamiraparani ​River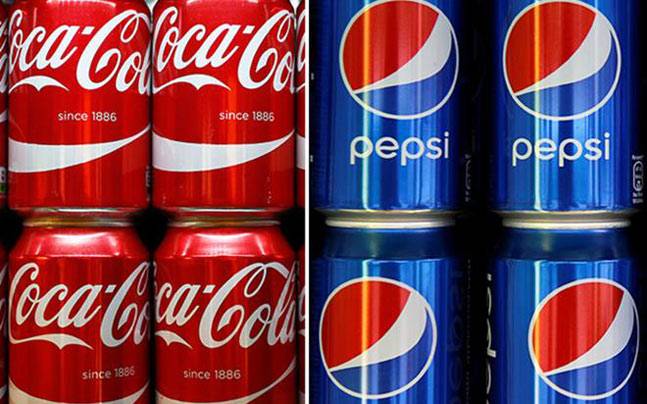 Madras high court has allowed Coca-Cola and Pepsi to draw water from Thamirabarani river in Tamil Nadu for their bottling plants.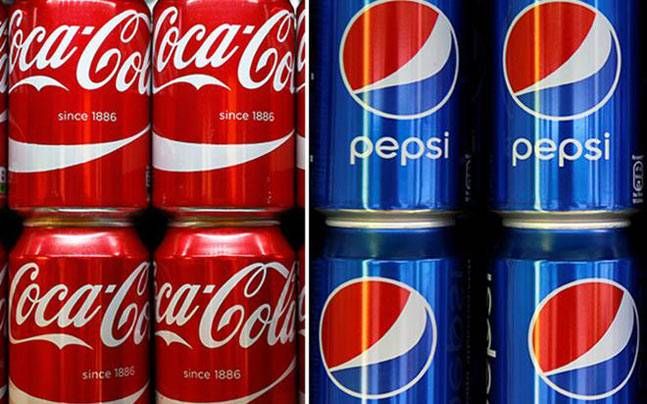 Coca-Cola Co. and PepsiCo Inc. received relief from a bench of the Madras high court, which allowed the American beverage makers to draw water from a river in Tamil Nadu for their bottling plants.
The Madurai bench of the Madras high court, comprising justices A. Selvam and P. Kalaiyarasan, dismissed two public interest litigations (PIL) against supply of water from the Thamirabarani river to Coca-Cola and PepsiCo plants.
The ruling came a day after a majority of 1.5 million retail outlets in drought-hit Tamil Nadu stopped selling products made by the two companies, heeding a call by a local traders association.
The court had, in November last year, granted an interim injunction restraining the local units of the two American companies from drawing Thamirabarani water from the river.
It was in response to a PIL which alleged that the extraction of water by the soft drink makers was affecting the livelihood of people who depend on the Thamirabarani and had adverse effects on agricultural lands in Tirunelveli and other districts. The petition said the two companies together draw 3 million gallons of water per day. Water is a sensitive subject in Tamil Nadu, a state where PepsiCo's global chairman and CEO Indra Nooyi (currently in India on official trip) was born, has been embroiled in a feud with neighbouring Karnataka for a share of water from the Cauvery river for years.
In the counter-affidavits, the bottlers of Coca-Cola and PepsiCo claimed that they used only the excess water from the Thamirabarani river. Coca-Cola and PepsiCo said they were being picked on, adding that water was being supplied to other industries inside the region as well).
Tamil Nadu is facing its worst drought in the last 140 years, leading to the death of hundreds of farmers, said Rajan. Poovulagin Nanbargal has been campaigning against water being converted into a commodity. Spokespersons for Coca-Cola and PepsiCo declined to comment.
The Indian Beverages Association, in a statement, said: "Coca-Cola and PepsiCo India together provide direct employment to 2,000 families in Tamil Nadu and more than 5,000 families indirectly, through their extensive supply chain. They also play a critical role in improving the livelihood of over 2 lakh retailers, who earn more than Rs. 400 crore in income by selling products manufactured by the two companies."
Read more at: Live Mint