CIMFR to make water potable in 25 mines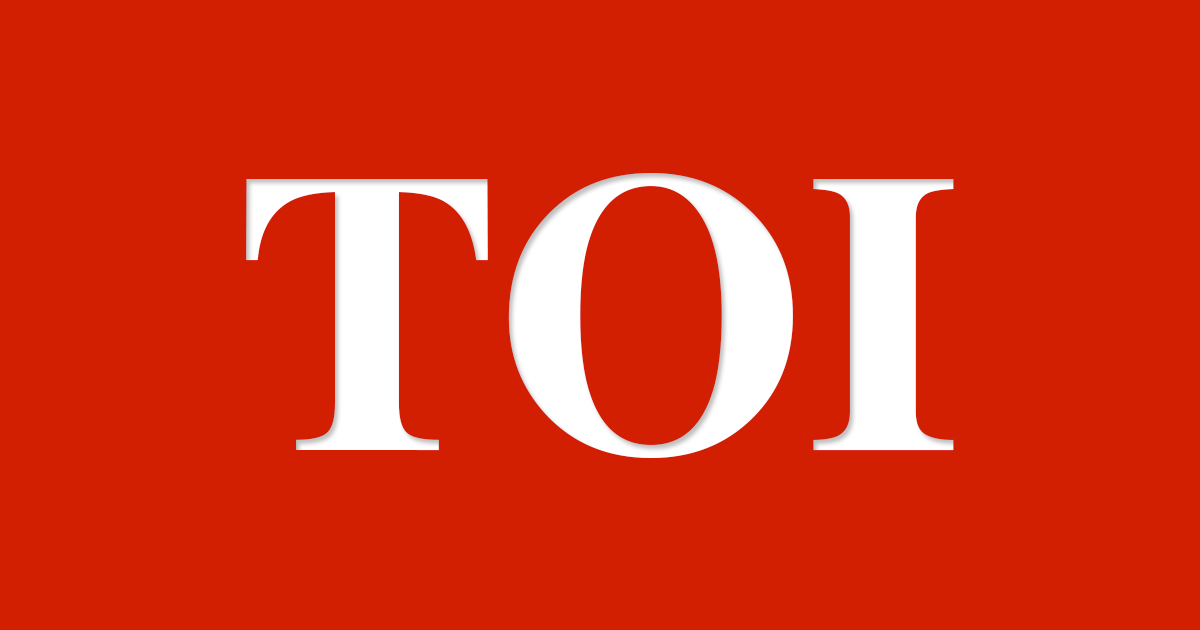 Extending its project on 'Development of cost effective mine water reclamation technology for providing drinking water' the Central Institute of Mining and Fuel Research (CIMFR) will be converting the mine water into potable or drinking water in 25 mines of various subsidiaries of Coal India Ltd. These include two mines of Western Coalfields Ltd (WCL) headquartered in city.
CIMFR director Pradeep Singh from Dhanbad told reporters here on Thursday that the institute had a technology to convert 4000 litres mine water per hour into potable water on continuous basis. "This project is being personally monitored by the Prime Minister. Since the technology has not been patented yet I will not be able to share the process," he said. Basically the process involves separation of suspended impurities, separation of dissolved solids and removal of microorganisms.
It is also the creditability of the CIMFR that all subsidiaries of Coal India have signed MOUs of 10-15 years for sampling, testing and fixing price of coal according to the quality. This as proposed by Piyush Goyal, the union minister of state for coal and power will fetch right price to the coal producers. The pricing would be done based on various properties of coal types like the sulphur content, moisture and heat content measured as calorific value of the coal etc. "Though it may rarely happen but there is a provision of even a third party assessment in fixing the quality standard of coal at any loading point," said Singh.
For safe and productive mining gradually the coal mining which is about 92% open cast would shift to underground mining to about 80% initially and go down to even less than 50%. Two decades later the ratio may even become reverse as open cats mining will no longer remain a economically viable option.
The director who was in city for an institute-industry meet said that ministry of science and technology was insisting that the institute works on developing technologies which the industry needs. Hence WCL would be listing its problems with CIMFR for further solutions.
Source: The Times of India
Read More Related Content On This Topic - Click Here