BMC Plans to Clean Mumbai by Introducing Seven New Sewage Treatment Plants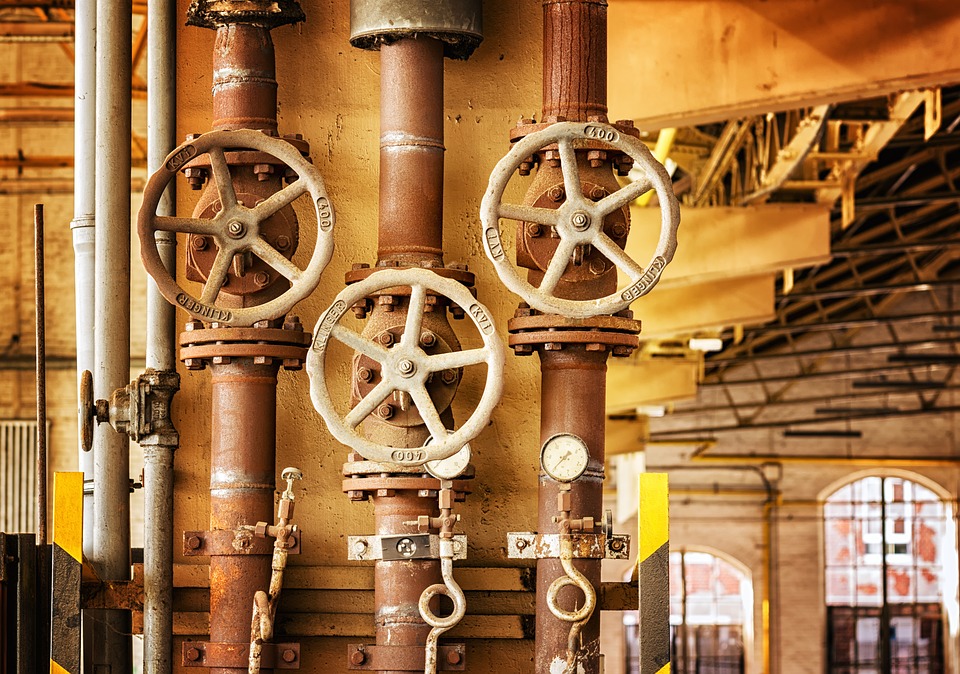 Ajoy Mehta, the Brihanmumbai Municipal Corporation (BMC) commissioner declared at Basalta Maharashtra conclave that the work of the sewage plants will begin soon.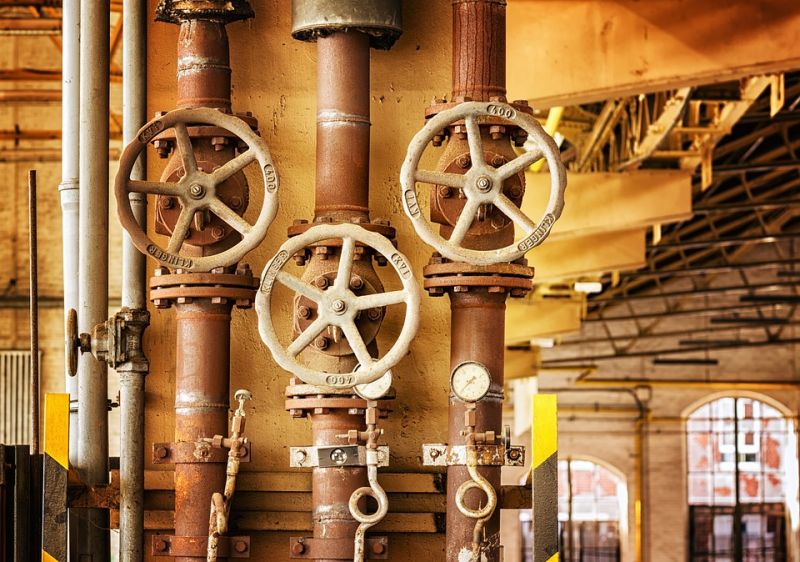 Representative Image Source: Pixabay, labeled for reuse
Mumbai is a metropolitan city which is residence to millions of people. However, over the years, the city has witnessed an increase in pollution and the misuse of natural resources. On an average, about 2,700 million litre a day (mld) water out of the 3,700 mld water supplied by the municipality in Mumbai is said to be thrown into the river and sea, untreated.
Therefore, in order to overcome the issue, the Brihanmumbai Municipal Corporation (BMC) will introduce new sewage treatment plants. Earlier, Bombay High Court had told BMC to come up with a solution to handle the amount of garbage that was being thrown along Marine Drive as a result of high tides.
Read the full article on Mumbai Live