Black & Veatch to Prepare Recycled Water Masterplan for BMC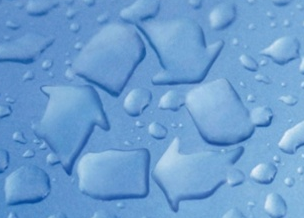 EPC solutions provider Black & Veatch said it has bagged a contract from Brihanmumbai Municipal Corporation (BMC) to prepare a detailed masterplan for recycled water.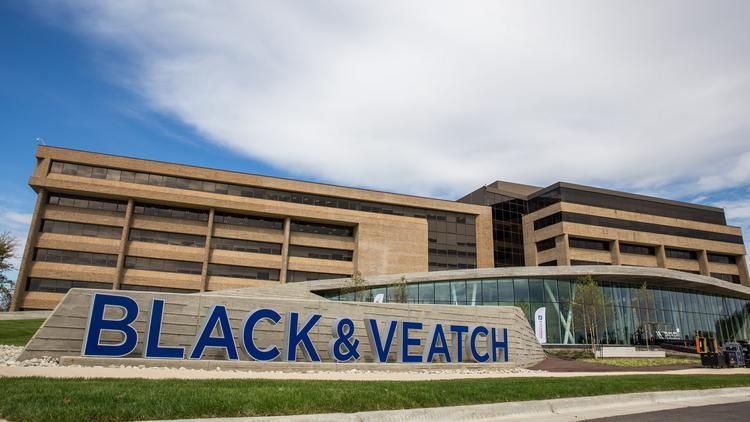 "The strategic recycled water masterplan will outline the framework for reuse of tertiary treated effluent from all seven of Mumbai's wastewater treatment plants, and serve as a guiding document to build infrastructure for recycled water in a phased manner," Black & Veatch India Managing Director Anand Pattani said in a statement.
In view of new discharge standards by the Central Pollution Control Board, BMC is planning to include tertiary treatment for a portion of the flow, and recycle the tertiary treated effluent for non-potable reuse.
"BMC's vision is to maximise the use of tertiary treated effluent, over the next 50 years, in order to offset fresh water demand and alleviate the anticipated deficit in water supplies.
"Using tertiary treated effluent could potentially defer the need for additional water supply projects, preserve raw water resources, and pave the way for sustainable growth," he said.
The recycled water masterplan is Black & Veatch's second project with the BMC in 12 months. The project, once commissioned, is likely to be one of India's largest in terms of treatment capacity.
Read more: Financial Express