Bio-adsorbents: Cost-effective Option for Ridding Industrial Wastewater of Heavy Metals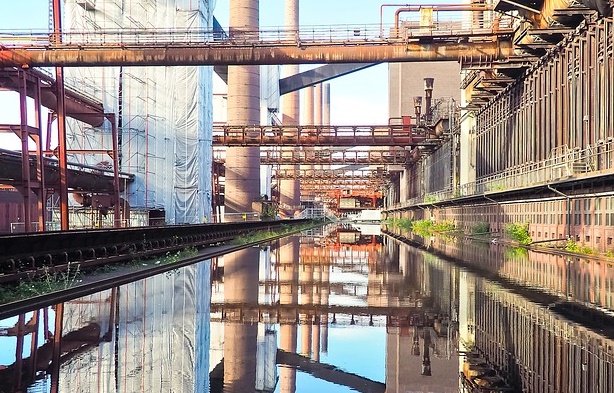 The United Nations Environment Programme (UNEP) has reported that India is on the verge of becoming a highly water-stressed country which is why wastewater reduction and water recycling should be of the utmost importance.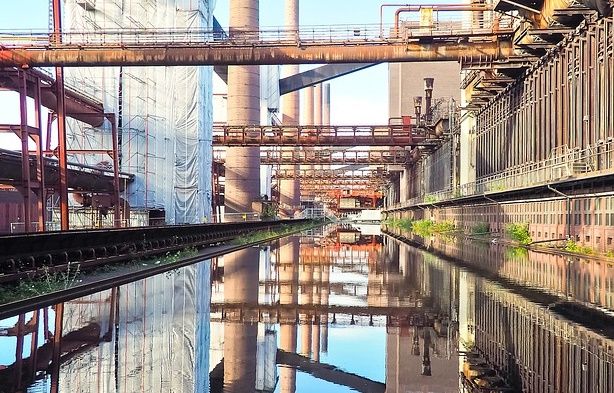 Representative Image Source: Pixabay, labeled for reuse
Reuse of industrial wastewater has been in practice for a long time in India, and this water is mainly used for agriculture purposes in nearby areas. However, this has led to high levels of heavy metal concentration in vegetables grown with industrial wastewater.
India generates around 13,500 million litres of industrial wastewater every day, an alarming amount of which is discharged into natural water sources without proper treatment, owing to the high costs involved.
A study conducted by the Ministry of Water Resources analysed the amount of heavy metals in Indian rivers from 2014 to 2017. High concentrations of these metals, exceeding the permissible limits for drinking water, were observed in big rivers such as the Ganga, Rapti, Ramganga, Subarnarekha, and Tungabhadra. Now, Indian water porfessionals recognize bio-adsorbents as the best way for reducing levels of heavy metals in industrial wastewater.
Read more about biological treatments of watewater on The Business Standard