Big Data ​and Community ​Toilets to ​Create a Model ​for Building ​Urban ​Sanitation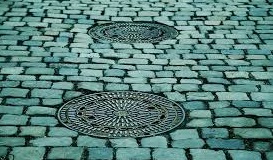 In the Indian city of Pune, tricking out community toilets with Wi-Fi and sensors could be the way to create a modern waste management system and become a "smart sanitation city."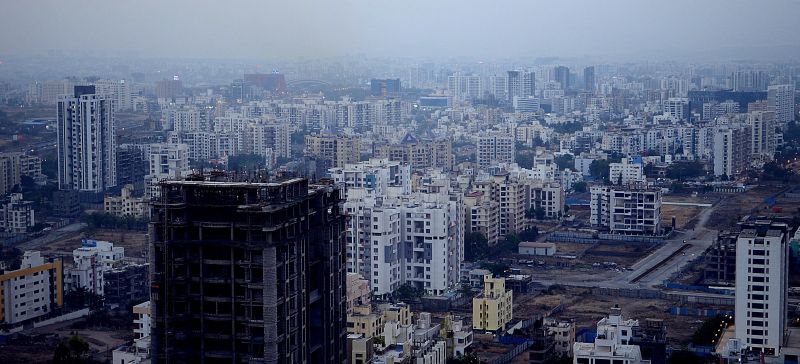 A city of over 3 million people in western India, Pune is unique for having one of the most robust sewer systems in the country: While no city in India has a sewer system that reaches its entire population, Pune has a network of closed drains connects over 70% of the city.
That, however, does not mean it's effective. Around 64% of Pune's sewage water goes untreated, and the contaminated fluids that leak into drinking water supplies exacerbate diseases like cholera and E. coli among the region's residents.
Pune Municipal Corporation (PMC) announced a plan to use its smart city designation to tackle its sanitation quandary by launching a collaboration that will set Pune on the path toward becoming the world's first "smart sanitation city."
To do so, PMC has partnered with the Toilet Board Coalition (TBC), an alliance formed in 2014 of private companies like Unilever and Kimberly-Clark, and nonprofits like The World Bank and WaterAid, who have made it their mission to secure worldwide access to sanitation by 2030.
The idea in Pune, TBC's CEO Cheryl Hicks tells Fast Company , is to apply the smart city hallmarks of data collection and analysis toward the end of eradicating open defecation, and developing a network of smart, sustainable, and, to use Hicks' word, "aspirational" community toilets.
The smart sanitation city plans will begin to roll out in Pune in 2018 and will follow three avenues. The first will involve building out more community toilets and encouraging people to use them; the second will tackle waste collection and conversion into resources like energy; the third will involve integrating sensors and wifi into the toilet network to improve the experience and give urban planners a way to track the hygiene status and use rates of individual toilets.
Where the "smart" concept will emerge will be in how sensors are deployed across the sanitation system, and in how data collected by those sensors will be used to optimize use. "Some of the common features of smart cities have to do with transportation and mobility, and there's really a use case here for sanitation, too," Hicks says. "What if sensors could monitor optimal routes for waste transport around the city, and signal when toilets need to be cleaned or when waste management systems are full?" Digitizing the sanitation and collection process, Hicks says, would ensure that the toilets remain clean and hygienic, which in turn, she hopes, would boost usage among Pune's residents, as would outfitting the toilets with Wifi to create a channel of communication with residents.
Source: Fast Company