Bhindi Seeds ​Can Purify ​Water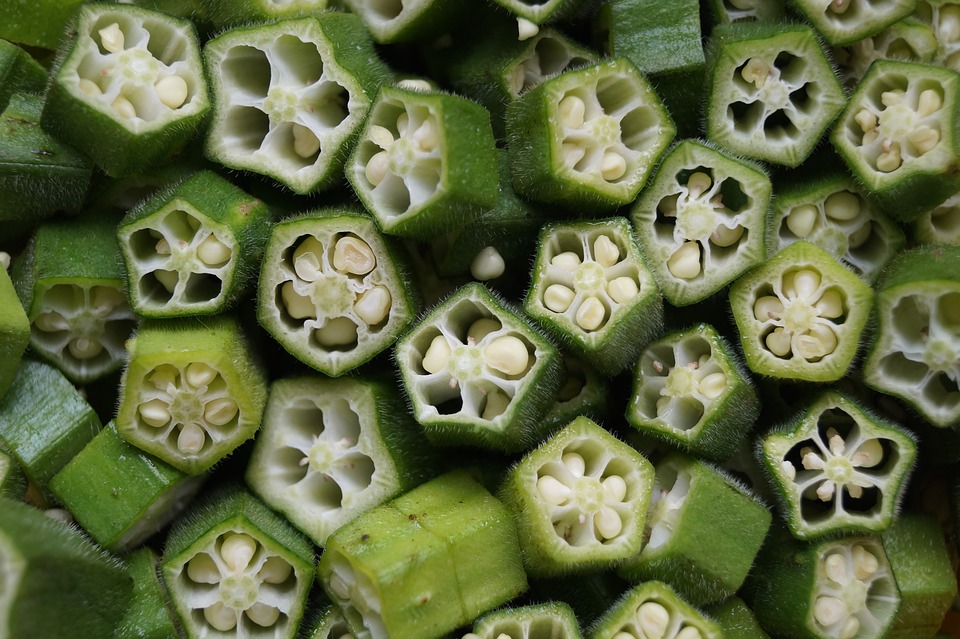 Okra seeds can help bring down the turbidity of water and reduce contamination.
Three students, from the CMRIT College, have shown through experiments that water can be purified at the initial stage.
They first mixed water with soil and used it as sample for their experiment. The collection of water samples was used in a two-three week period and stored at temperature of 20 degrees Celsius, using refrigeration.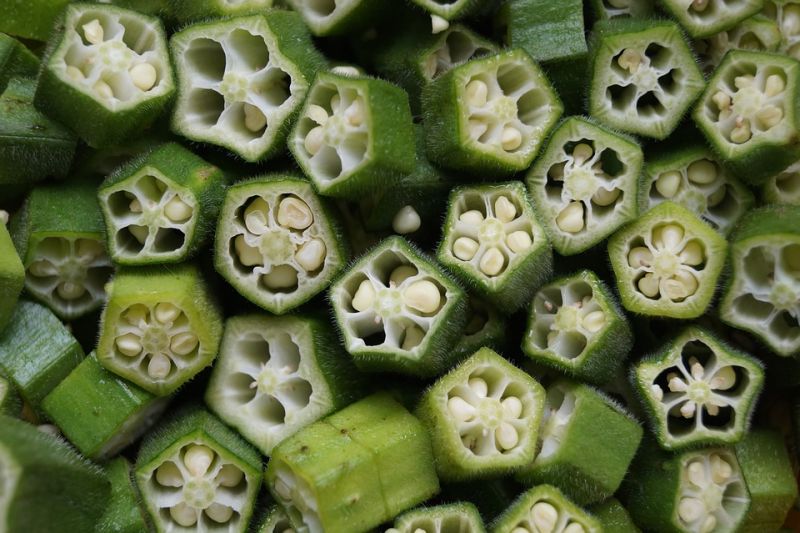 They collected two different samples of about 40 litres and recorded their raw characteristics. After drying the bhindi seeds, they used them in the powder form to purify the water.
"We went through various research papers to ascertain that this is possible," said Shivi Shandilya, who worked on the experiment with Shreesh and Rohith N. "Given that water purification is expensive now, this would help eliminate some amount of particulate matter," he said.
One of the processes of water treatment is coagulation. In water treatment, coagulation occurs when a coagulant is added to water to "destabilise" colloidal suspensions.
"Coagulation is one of the cheapest processes for treatment of various organic effluents," one of the students said.
They believe okra (Abelmoschus Esculentus) is a natural coagulant that works as a cost-effective solution.
Source: Deccan Herald