Banswara - Kushalgarh SDM Drawn in River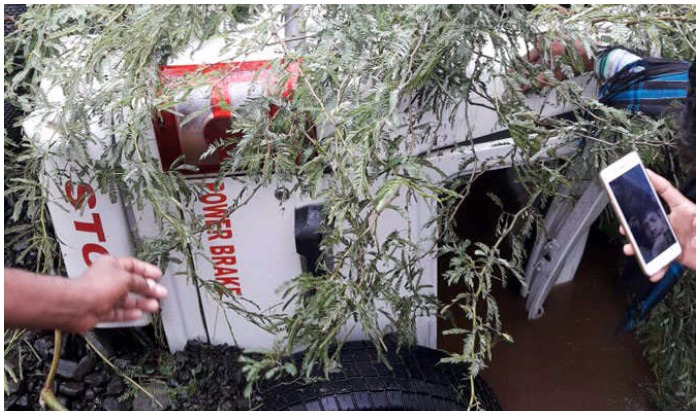 On 14 July 2017, in Banswara, Kushalgarh Sub-Divisional Magistrate RD Meena has been washed away while crossing a small bridge over the swollen Kalirnjara river in a vehicle.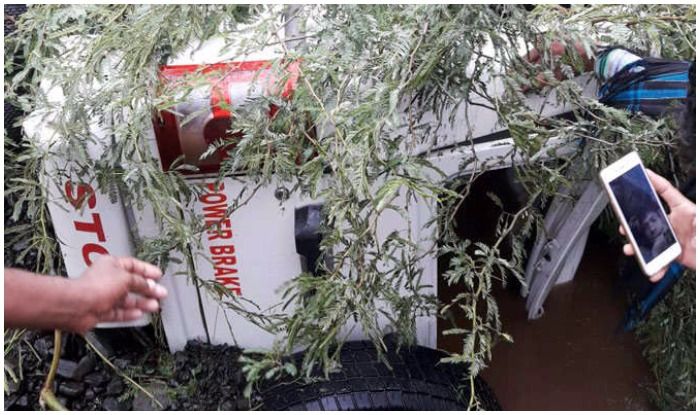 This depicts the apathy of Govt of India and Govt of Rajasthan towards common people.
Both GoI and GoR have a wide network of rain gauge stations through Water Resources Department, Revenue Deptt, Agriculture deptt. Indian Metreological Department and other departments.
They all have latest rain gauges to measure real time rainfall. But GoI and GoR do not labour to issue warnings to people about the rainfall and the probable water level in in local nallas and rivers.
In USA Govt has developed such a system and people are warned through Weather TV channels.
GoI and GoR and other state Govt's must now initiate to create suitable warning system to avoid loss of life due to rise of water level in local nallahs and rivers.