Are Paleochannels An Answer to Water Crisis in India?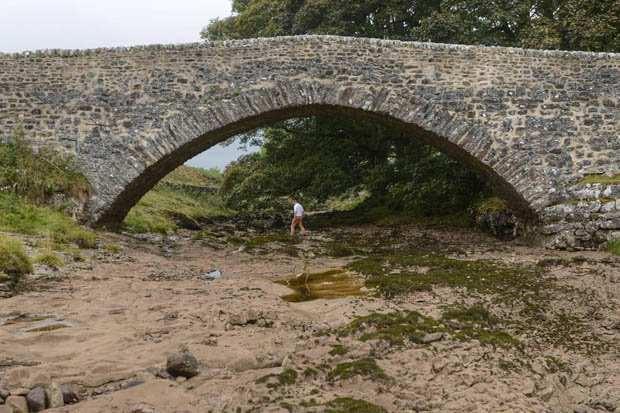 With its large swathes facing a severe water crisis, the country can look at paleochannels as "dependable sources" of water to meet the needs of people from parched regions.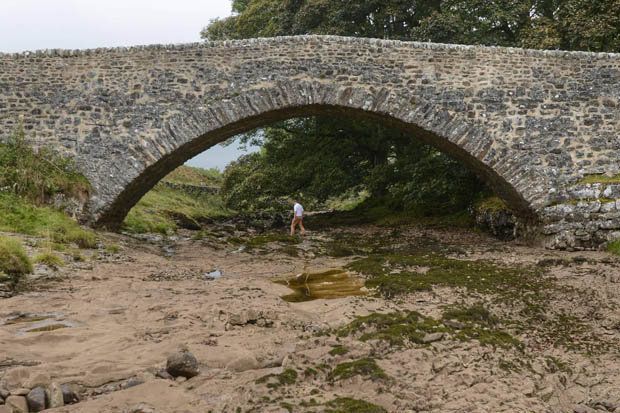 Palaeochannels are a remnant of once active rivers/streams or in other words, are paths abandoned by rivers when they change their course either due to movement of tectonic plates or severe floods and cut new ones.
The committee on "Palaeochannels of North-West India: Review and Assessment", headed by eminent geologist Prof K S Valdiya, said there are "numerous" paleochannels in the country with potential to store/offer billion cubic metres of fresh water.
Of the states where the panel conducted the study, Haryana, southern Punjab, Rajasthan and Gujarat alone have paleochannels running more than 2200 km and their water quality is "generally good", the experts said.
Some of the paleochannels lie buried under younger sediments.
"In the context of prevalent dryness in larger swathes of our country and the growing need for water for a variety of purposes, the paleochannels hold good promise as rich repositories of groundwater. They have proved to be a dependable source of supply in many parts of the world," the committee said in the report.
"The paleochannels promising to hold a substantial amount of water thus act as storage reservoirs augmenting groundwater resources," they said.
According to a senior Central Ground Water Board (CGWB) official, some of the paleochannels studied by the committee are 50 metre to a few kilometres wide and 10 ft to 30 ft deep.
"So you can imagine the quantum of water that can be sourced from these paleochannels. Maybe billions cubic metre of freshwater from across the country," the official said.
Source: The Economic Times