Aqua Botanical - 'growing water' from pressed fruits and vegetables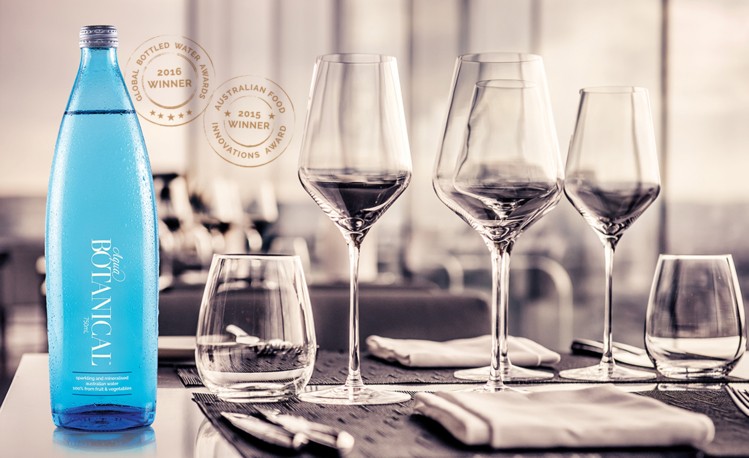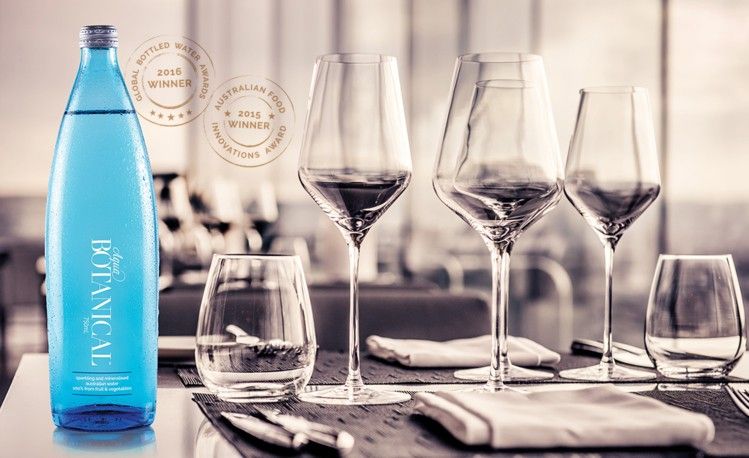 Somewhere in the real world, we all talk about how to conserve water and ways to re-use treated waste-water during the crisis. Because, by now, we all know how crucial water has become.
Admit the serious concerns over water utilization, an Award-winning Australian beverage brand "Aqua Botanical" is making the news.
Aqua Botanical has become the first company ever to have found a way to 'grow water' from everyday fruits and vegetables. A water by-product of fruits and vegetable processing is now being served as premium drinking water at restaurants.
What's the story?
Australia grows copious amounts of fresh produce every year, out of which a considerable percent of produce is sent to juice companies for pressing the juice out of the vegetables leaving the pulp behind.
It is said that "Each bottle of botanical water contains 74 plant-derived minerals, including Iron, Magnesium, Potassium, and Zinc. It can be made from any fruit or vegetable, organic or non-organic, that's juiced. The "harvesting" process effectively removes any present toxins, resulting in clean, pure water. Aqua Botanical adds only subtle carbonation to its sparkling water variety."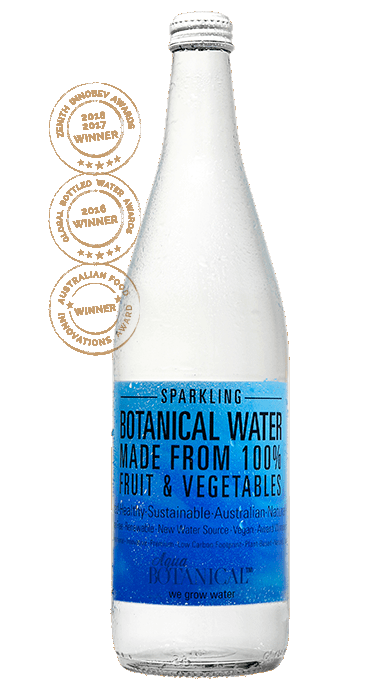 From zero to growing up to 600 liters of water from carrot:
Rocky Lamattina and Sons. produces 65,000 tonnes of carrot every year. At least 15% of the carrots produced do not make it to the market may be because they are broken or split.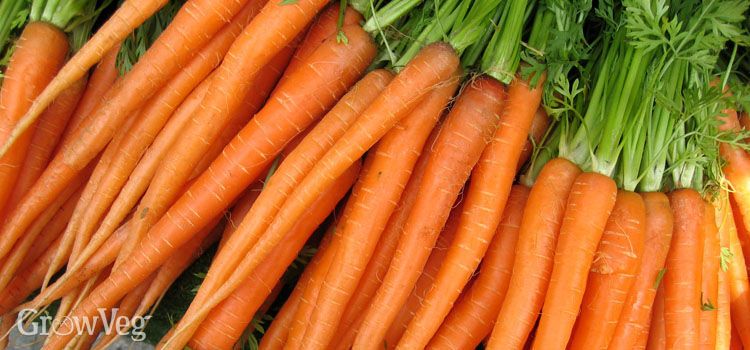 Carrots in a harvest.
Image Source: Grow Veg
Such carrots are taken into a processor and up to 600 liters of water is removed from every tonne of processed carrots.
This process itself shows there's a lot of water for us to make use despite the challenges we face to counter the crisis.
Reception:
The idea of growing water got a wider appreciation from across the world.
"Last year the water was a finalist in the Global Bottled Water Awards and won the Australian Institute of Food Science and Technology's innovation award."
"Botanical water also has won several awards since its launch. It was presented with "Best Technology Innovation" and "Best CSR Initiative" at the 2018 Zenith Global Bottled Water Awards in Evian, France, out of 100 entries across the globe. At the 2017 InnoBev Awards, Aqua Botanical took home the titles for Best Sustainability Initiative and Best New Drink Concept."
The story is not over with the invention and implementation. Though it has got wide acceptance, the commercial viability of the product has been a challenge. With misconceptions looming around the taste of water, the way it was all managed by Aqua botanical made them achieve commercial success.
"Botanical Water taps into an otherwise unused and often discarded new source of water, making it the world's most sustainable, cost-effective and environmentally friendly water source," Aqua Botanical Executive Chairman Terry Paule said in an interview.
Note: If you are a start-up/solution provider working on a water problem that has the potential to solve the problem, write to us today!