About 35,000 solar water pumps installed in India against the 1,38,267 sanctioned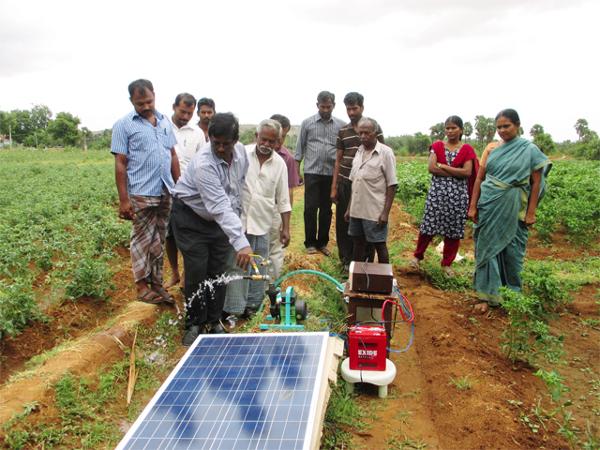 NEW DELHI: As many as 34,941 solar water pumps have been installed so far in the country as against the 1,38,267 sanctioned , Parliament was informed today.

"A total of 1,38,267 solar pumps have been sanctioned throughout the country and 34,941 pumps have been installed," New and Renewable Energy Minister Piyush Goyal said in a written reply to Rajya Sabha.

Goyal said that the ministry has issued supplementary guidelines for one lakh solar pumps during 2014-15 fiscal and Rs ..