A Three-generation Project: Riverside Development Divides Indian City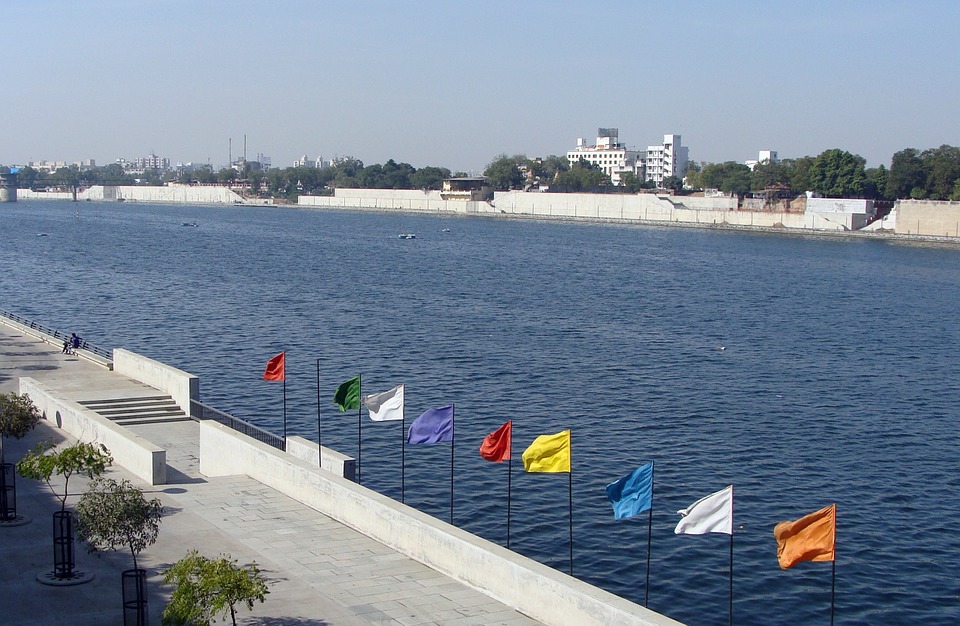 New facilities by the Sabarmati river will provide Ahmedabad with much-needed public space, but at what cost - asks Payal Mohta, The Guardian's reporter in Ahmedabad.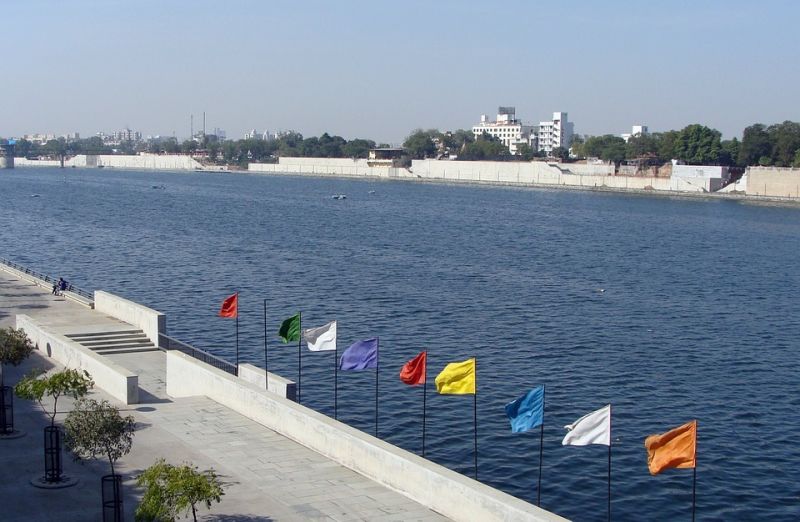 Sabarmati riverfront (Image source: Pixabay)
Ahmedabad's riverbank is facing large-scale transformation in years to come. Like in many world cities, the newly created land will be home to shopping malls, luxury hotels, floating restaurants, museums, and sprawling parks, writes Mohta. Yet, in his opinion, fast development comes with a number of consequences.
For instance, upstream farmers are worried about their water supply, while the environmentalists worry about the future of Sabarmati which remains one of the country's 15 most polluted rivers. But that is not all.
"Water from the Narmada canal – a multipurpose dam project that irrigates more than 3,000 villages across the state – was used as part of the scheme, and levels of the dam have since been recorded at their lowest in 13 years", write Mohta. "The state government has vowed to stop the city from using the Narmada's water free of charge, and the Ahmedabad Municipal Corporation insists new treatment plants will prevent any untreated sewage from entering the river within three years."
Payal Mohta's full report on this issue is published in The Guardian as part of The Next 15 Megacities series.