507 Wetlands in Maha Named as Ramsar Sites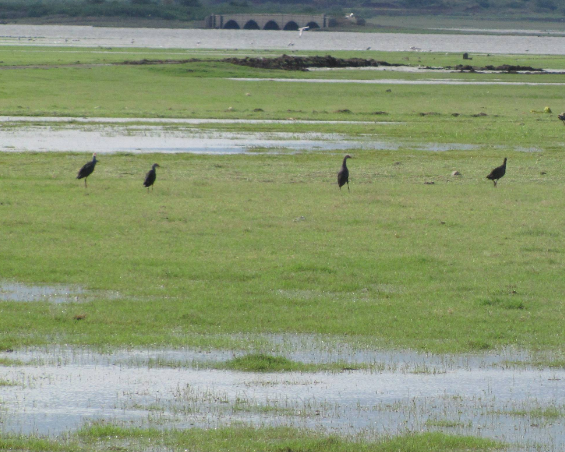 The state forest department has identified 507 wetlands for taking up conservation and management in a holistic manner for wise use for the benefit of local community and conservation of biodiversity.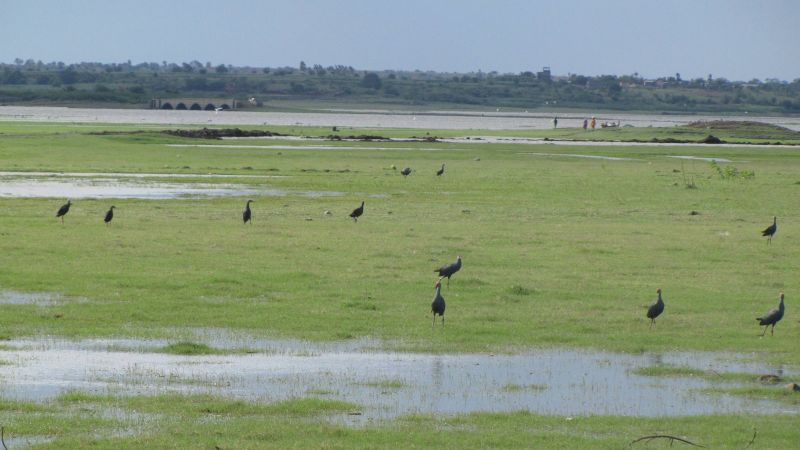 Maharashtra's wetlands​
According to Sunita Singh, additional principal chief conservator of forests (planning & management), of the 507 wetlands, 369 are in forest areas and 118 in non-forest areas. Around 20 wetland areas could not be visited due to floods and heavy rains.
Of the 507 wetlands, maximum are from Vidarbha with Nagpur (35), Bhandara (88), Gondia (42), Gadchiroli (52), Chandrapur (41) and Yavatmal (21).
These wetlands were identified in accordance with Wetlands (Conservation and Management) Rules, 2010, based on the significance of the functions performed by them for overall well-being of the people and for determining extent and level of regulation.
As per the Wetlands Rules 2010, wetlands identified in forest area are 10 hectare and above in size while those in non-forest area are 500 hectare and beyond.
According to APCCF Singh, now management plans of these wetlands will be prepared incorporating issues like conservation of biodiversity, bird life, its usefulness, biodiversity etc. These proposals will be sent to the committee headed by chief secretary for final approval.
"We are ready with brief document of 369 wetlands. It includes geographic delineation of the wetland, its zone of influence along with a map, size of wetland and account of pre-existing rights and privileges," said Singh.
The state government will later send these proposals to Central Wetland Regulatory Authority (CWRA) for scrutiny and approval under Ramsar Wetlands of international importance under the Ramsar Convention held in 1971 in Iran.
In Maharashtra, which is rich in wetlands, not a single site has been notified yet. Experts said Ramsar notification will ensure legal status to these wetlands. "We are already streamlining things. Plans of wetlands outside forest will have to be done by other authorities," says Singh.
Read more on: The Times of India