150 Polluting Units along Ganga Shut by Indian Government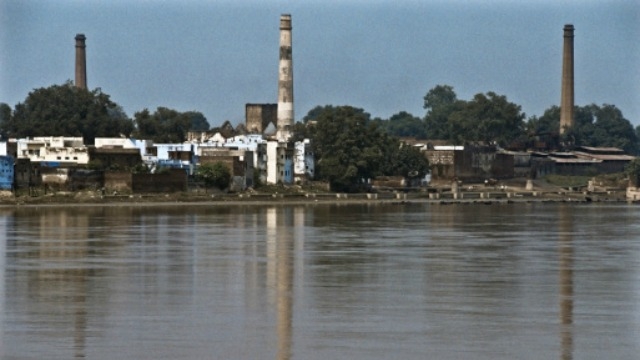 The environment ministry has ordered closure of 150 industrial units, including sugar mills and tanneries, along the Ganga river as these units had failed to install round-the-clock effluent monitoring systems
Among the units ordered to close are nine paper and pulp units, 28 textile units, six slaughter houses, nine sugar mills, four distilleries, 68 tanneries, 10 chemical units and 14 others.
Environment minister Prakash Javadekar said these units failed to implement an action plan formulated by the Central Pollution Control Board (CPCB) to reduce effluent generation and organic load for abatement of industrial pollution in the Ganga river.
He said there has been a "significant" reduction in industrial pollution in the river since several industries have already implemented pollution control measures.
Source: Domain-b